Bezares Mexico @ Expo Transporte ANPACT 2019
25 October, 2019

Uncategorized
4259
Bezares Mexico participated in the Expo Transporte ANPACT, which It was held at the Centro Expositor Puebla from October 16 to 18.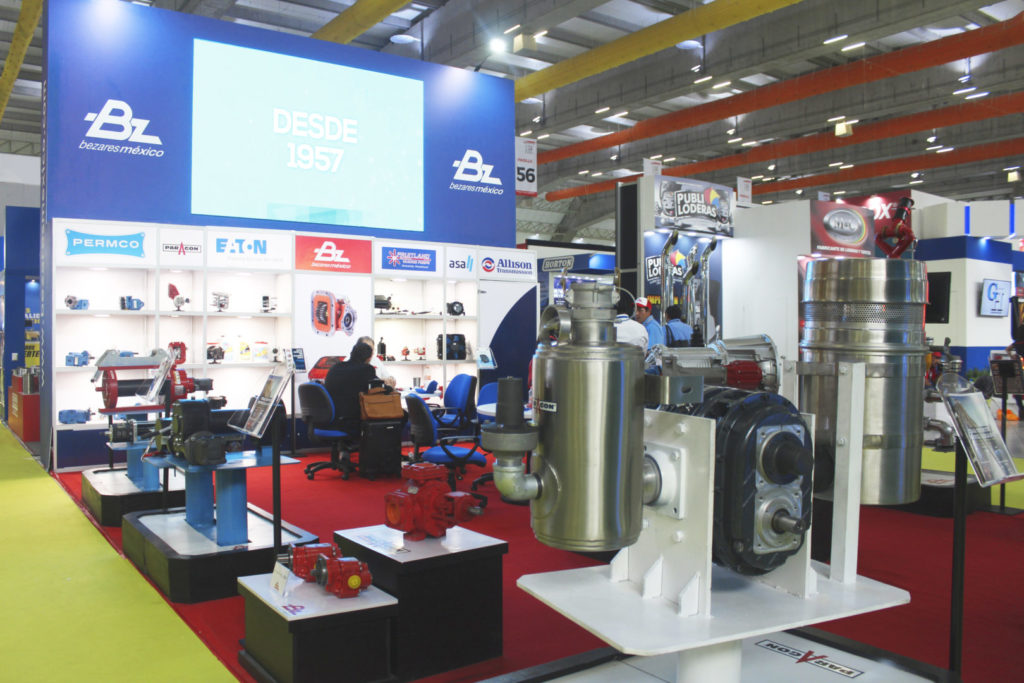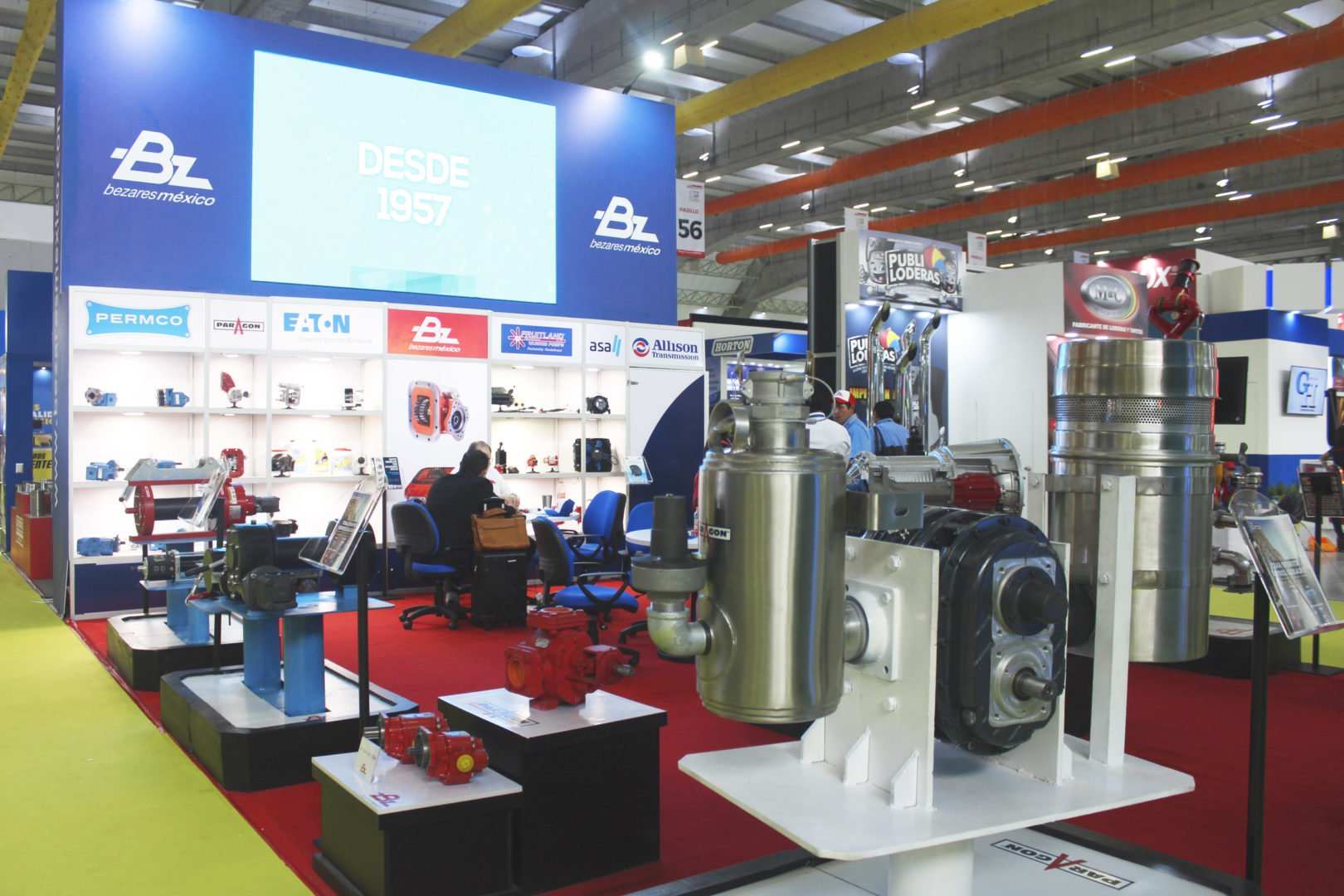 This trade fair is considered the best in Mexico; It had more than 70,000 m2 of exhibition, bringing together 445 exhibitors of the auto transport industry.
Bezares Mxico presented its wide range of products in its stand, offering solutions to attendees. The biggest news this year were the line of hydraulic and motor oils, as well as the Bezares BEL-13GPM and BEL-19GPM gear pumps.