New Bull+ winches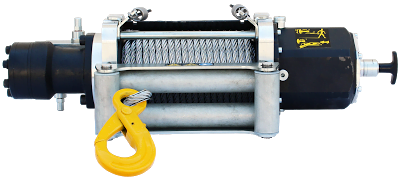 One year after the launch of our Bull 3500kg winch, with great market acceptance, we proudly announce the Bull+ 
3500 and 4600 
enhanced versions, with a new cable fastening system, similar to that we have at the BZC family. This way, the Bull winches will offer the same safety standards than the flagship BZC winches.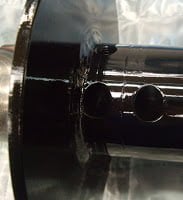 This development reinforces Bezares' commitment to safety and continuous improvement of its products.

For more information, pricing and availability, please contact our commercial department.