New Gleason's 300TWG Threaded Wheel and Profile Grinding Machine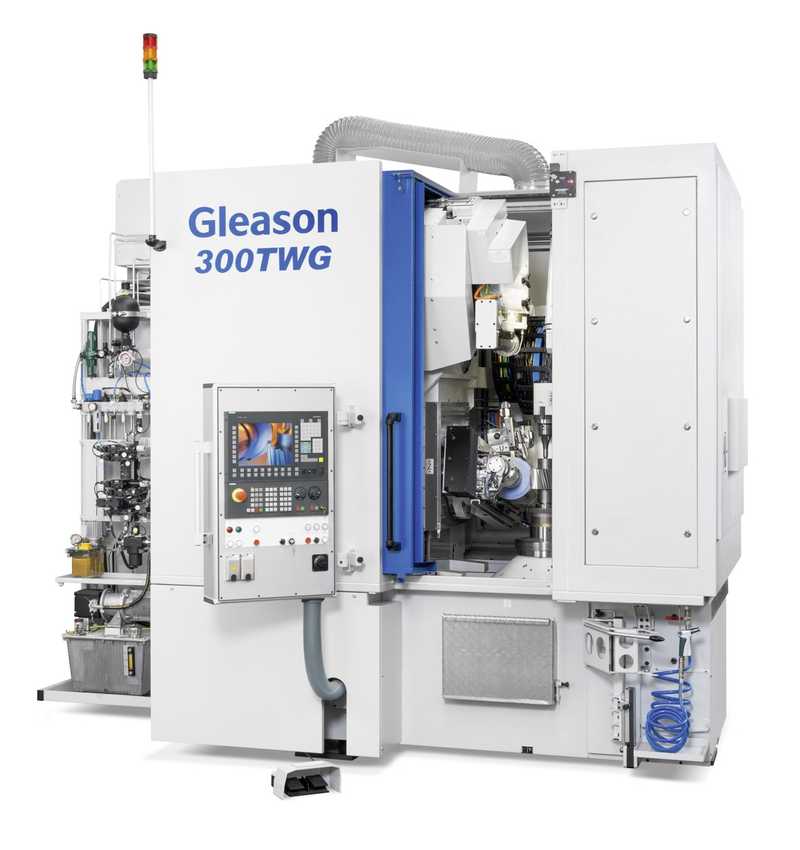 Following our commitment to quality and to the continuous improvement of our equipment and processes, we have recently acquired the new Gleason 300TWG, which allows the teeth grinding of segmented gears of our ptos and pumps up to module 8. This machine tool has a great performance and it is operated by axes driven by servomotors and components of the highest quality.


Its profile grinding capacity and contour dressing offers multiple possibilities of work results in a remarkable reduction of the profiling time, due to its ability to work in several teeth at the same time.


In addition, there are also additional functions to improve our parts, as a variable rate method grinding to achieve a better surface texture for quieter gear sets, compensation for the correction of the propeller and many different crowning possibilities.


At the hardware level, it includes a complete system of automatic feeding by carousel with pallets and a new system of machine measurement, which allows to increase the productivity and flexibility, controls the stability of the process and even makes corrections without removing the piece from the machine.


All this allows a more precise and efficient production, resulting in products of higher quality and more competitive prices.