New test bench for vane pumps and motors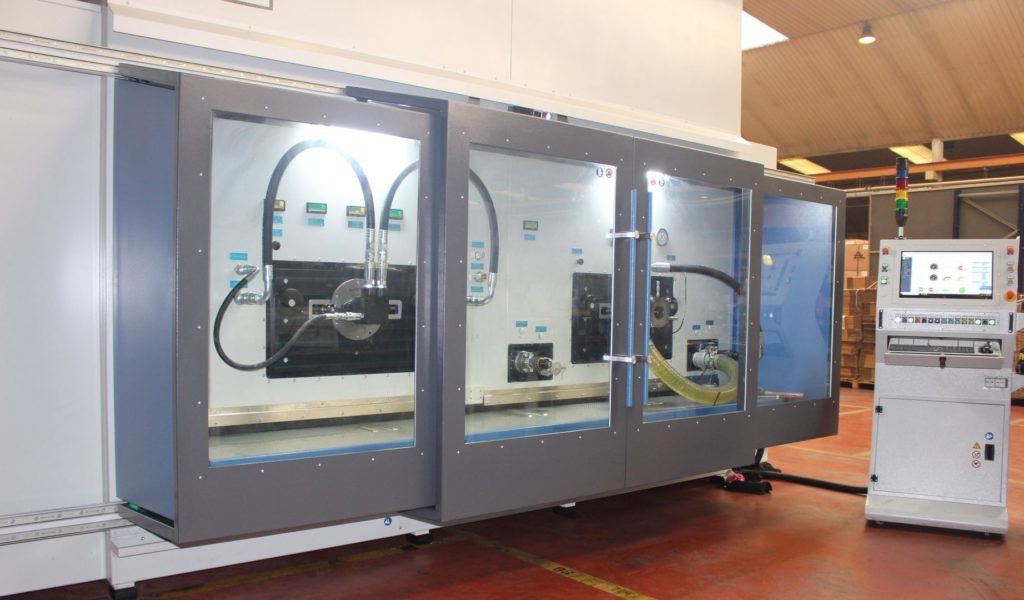 Bezares has now a new test bench that allows more demanding laboratory and production tests, which can reach maximum pressures of 420 bar and maximum flow rates of 450 liters per minute.
This bench is provided with a new custom-designed software, which controls the conditions of the tests through the central console or remotely from a computer or mobile device. It also allows automatic tracking of the results obtained in each batch, the rejected units that did not pass the test and it stores in the system the failure's root cause, when this has been corrected.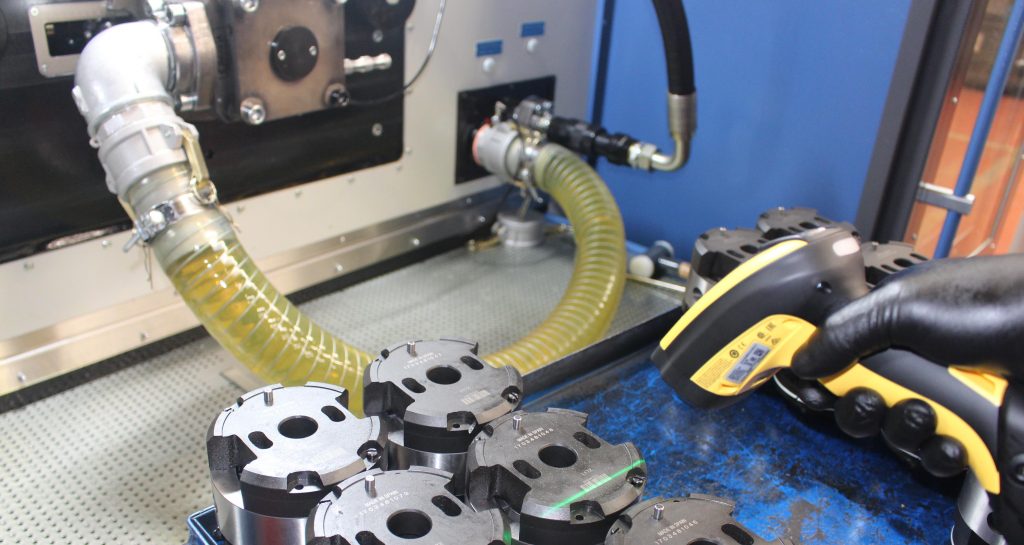 This new test bench, made by Aliauto, is equipped with a 200 kW engine at 3000 rpm and has two different work stations, one for hydraulic motors and the other for hydraulic pumps.