Bezares @ Bauma 2019 (participation summary)
Bezares was exhibiting at the 32nd edition of Bauma in Munich, Germany.
With more than 620,000 visitors from over 200 countries, Bauma has consolidated as the world's leading trade fair for construction machinery, construction vehicles and construction equipment. It has generated the best results in the exhibition's 65-year history. The number of visitors rose by 40,000 over the total produced during the previous event in 2016.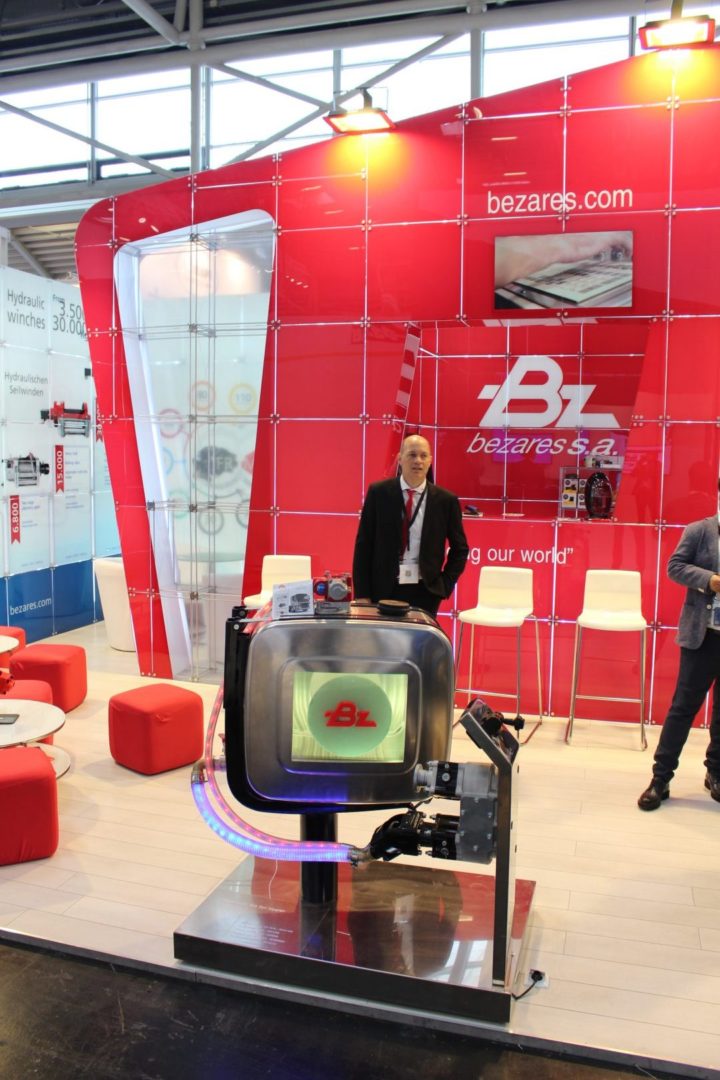 Among the different novelties presented at our stand, we can highlight the new compatible cartridges for vane pumps and the new FR2 double flow pumps that complement the FR family of bent-axis piston pumps.
More than 250,000 visitors came from countries outside Germany, a strong increase in attendance from overseas visitors. Significant gains in this group were produced by China, Australia and Japan. More than 5,500 visitors came from China alone. The number of exhibitors totaled about 3,700 from 63 countries – likewise a record. With its unprecedented 614,000 square meters of space, the largest bauma ever held was once again a bauma filled with records.
We thank all those who have visited us in our stand and we hope to meet them again in the next edition of Bauma.