DIRECT MISSION TO NIGERIA, MAY 20 – MAY 22, 2019
Bezares, S.A. participates in the Direct Mission to Nigeria 2019, which is celebrated between May 20 – 22 and has had ICEX support, as well as co-financed by the European FEDER funds, having contributed according to their measure, to the economic growth of this company, its region and Spain as a whole.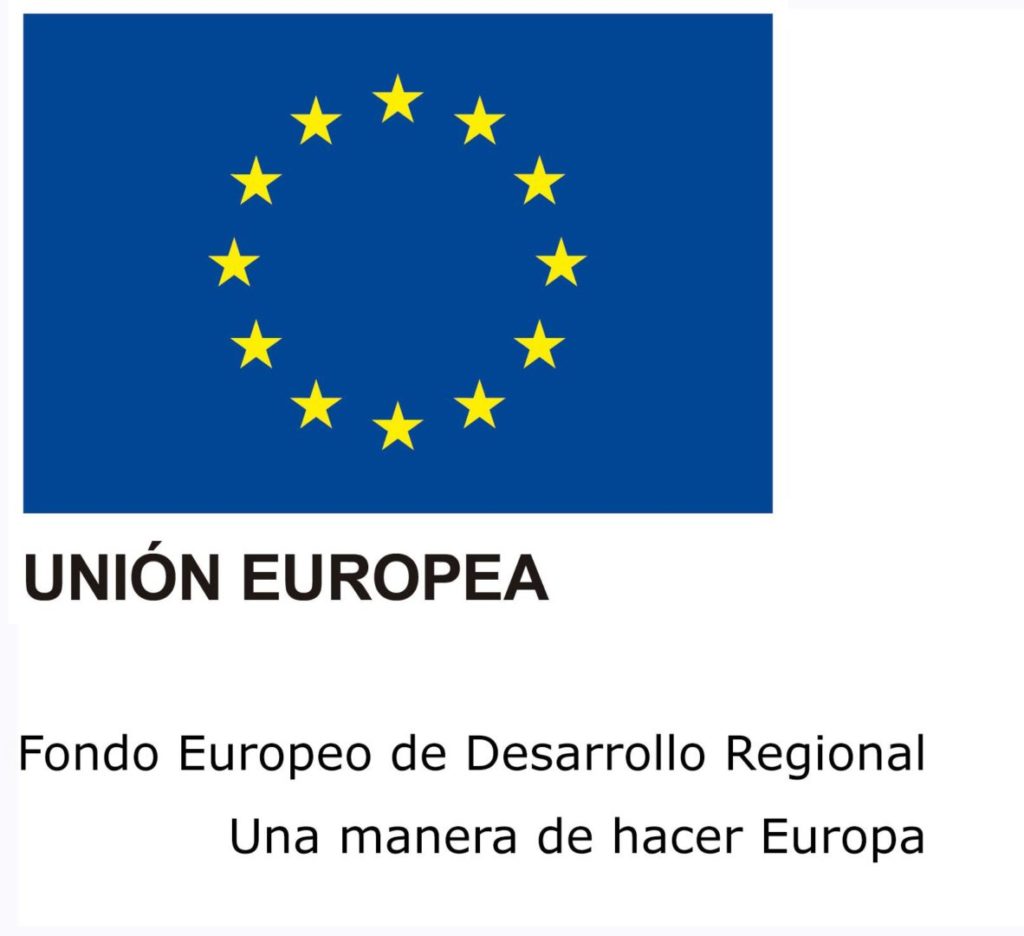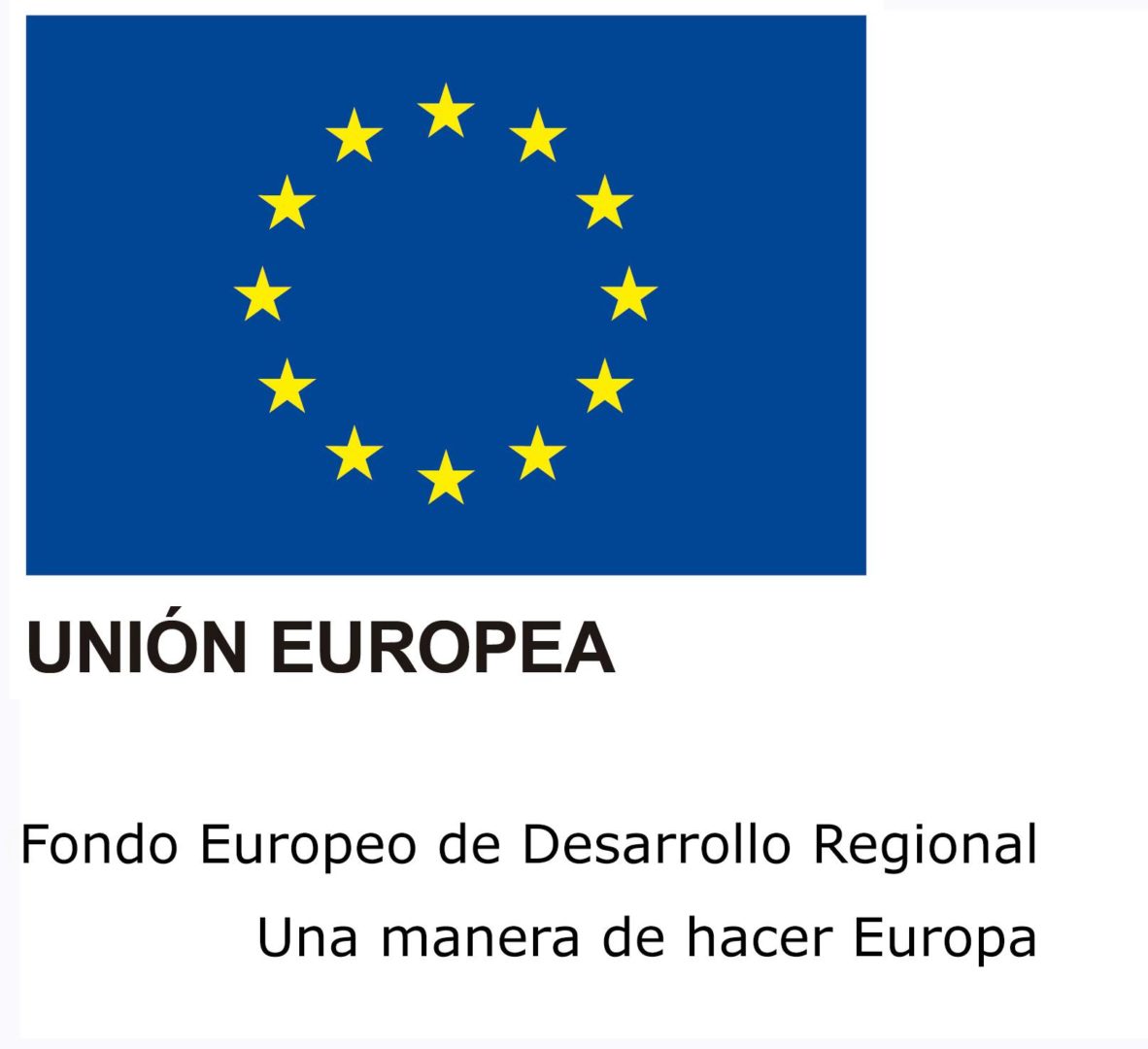 Nigeria is one of the most populated countries in the world with a total of 191 million inhabitants and is the 31st economy by volume of GDP, which makes the African country the second strongest economy in the continent, surpassed only by South Africa. This means that Nigeria is considered a strategic and fundamental country when it comes to continuing with the growth of the Bezares brand internationally and, more specifically, at the African level.