FR-60 – now with Ø2″ suction fitting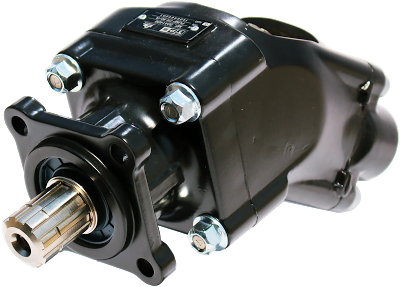 The FR 60 pumps will include a suction fitting for Ø2″ pipe instead of the current Ø1 1/2″ pipe which will still be available on demand.

The Ø2″ suction fitting reduces the fluid's speed and ensures proper pump feeding for any application, guaranteeing the pump's optimal output.

This fitting is pre-installed on all FR-60 pumps manufactured from January 2017. If you prefer, you can also order this fitting separately with the code 9035016.

For more information, please contact our commercial department.