New 30 liters plastic tanks for side mounting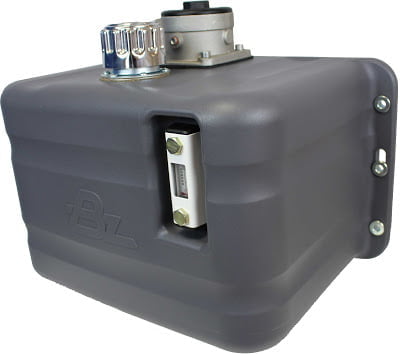 We proudly present our new 
30 liters
oiltanks for side mounting.
Manufactured in high density linear polyethylene with UV protection, which provides high durability and low weight. They are 
also
equipped with oil filter, filler cap and level with thermometer.
With a more modern design, this new reservoir will 
soon
replace the deposits with part number 90PS03T, renewing our side tanks in polyethylene 
line
.
The new deposits are already available under the code XXXXXX
For more information contact our sales department