New BEM Pumps with 1" thread.
Bezares has recently improved the design of the BEM gear pumps to offer a new option of 1″ GAS threaded ports.
We are currently manufacturing a new casting for the BEM housing, thus expanding the multiple possibilities of this series.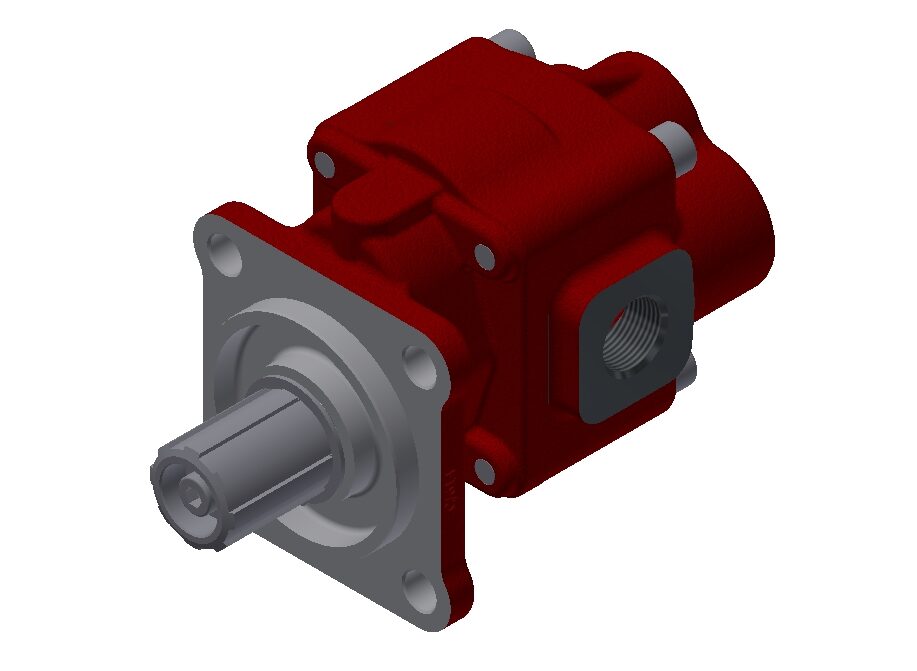 With a range of displacements from 23 to 45 cc / rev.,
ISO 4 holes, UNI 3 holes or SAE B 2/4 holes mounting flanges and the new ranges of 1 "GAS threads, apart from the traditional 3/4" GAS threads (or equivalent sizes in NPT and SAE threads), the BEM pumps range has become one of the most versatile products in the market.
The first units with this option will be available soon under the codes: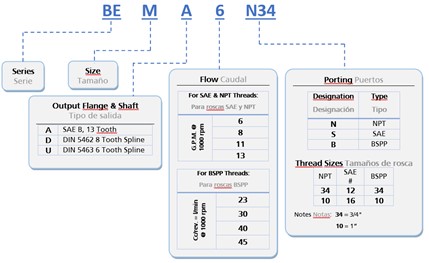 Please check with our commercial department for additional information.