New BULL Winch for Pick-up Vehicles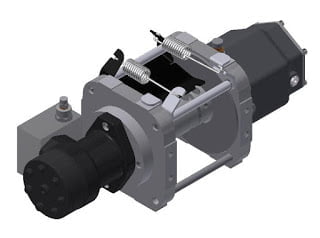 In the following months BZ will launch a new hydraulic winch for applications with reduced mounting space and with a maximum rope capacity of 15 m. Some example applications would be pick-up vehicles, winches mounted under the platform or on the second floor or auxiliary winches.
This new winch is a reduced and lighter version (less than 30 kg) of our actual Bull. Currently under development, it is expected to be finished in the last quarter of the year.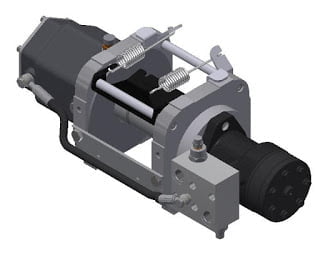 The Bull Pick-up will be available in two differente models: 3500 kg and 4500 kg.
Regarding the shifting options, it could be ordered:
With manual clutch
With pneumatic clutch
With clutch activated by cable
Without clutch (for the situations with no direct access to the winch, saving space in the installation).