New Input Gear #74-G/198 for Eaton Procision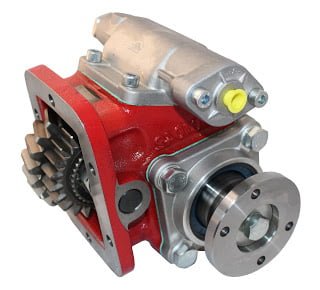 Bezares has developed an input gear that allows the installation of the 1000 and 3300 Series PTO on the right register of the EDCO-6F107A gearboxes as well as on the other models from Eaton Procision series.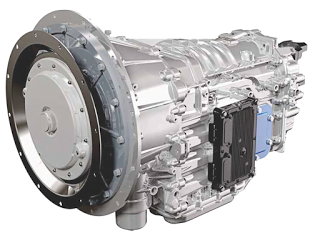 These 7-speed automatic gearboxes, with dual clutch, are more efficient than the currently provided with torque converter, offering between 8% and 10% fuel saving. 
The power take-offs with the new gears will be available in Q2 /2017. 
For prices, availability and more information, please ask our Commercial Department.