Bezares @ Nissan Body Builder's Guide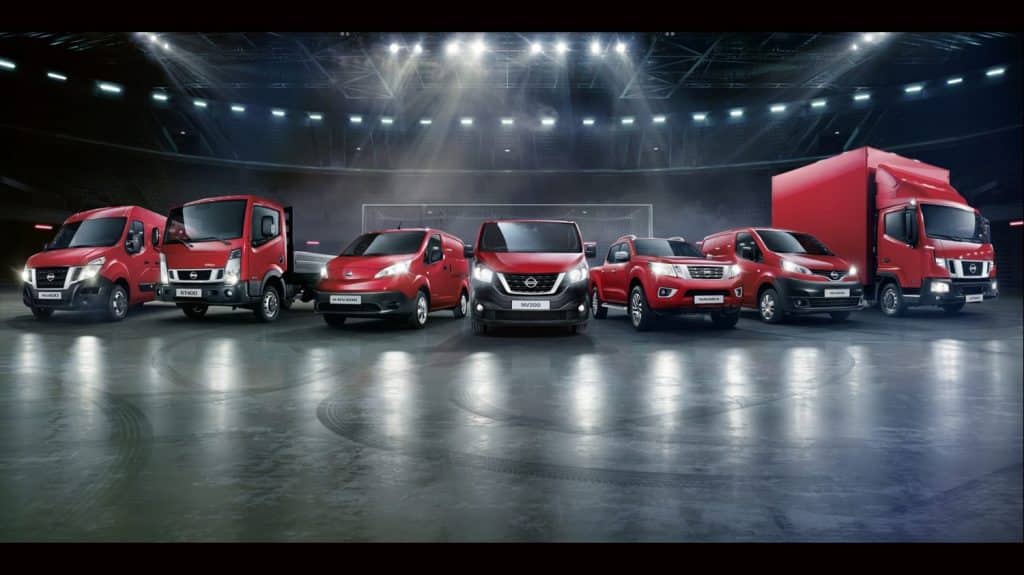 Bezares has been recently included in Nissan Body Builder's Guide 2017 for the gearbox ZF 6S-420. 
We are certified once again as official supplier as in previous editions for the gearboxes M5-35 and M5-40.
Apart from ensuring the quality of our processes and products, this certification of Nissan guarantees the complete compatibility of our products with the lifespan expected from original parts. 
It also allows BZ products to be factory-installed or repaired by authorized Nissan dealers as an original part.
Bezares will continue to invest in new partnerships and certifications in a continuous improvement process to guarantee the quality and compatibility of its products with the main gearbox manufacturers.