Bezares Agricultural Hydraulic Solutions at FIMA 2022 – April 26–30 – Zaragoza
Bezares will participate in the largest event in the agricultural machinery sector in Spain, the International Agricultural Machinery Fair (FIMA) 2022, where we will exhibit our latest launches as well as our TDZ product line for the agricultural sector.
This edition has modified its dates to offer greater security, with an eye toward offering a top-level forum for national and international professionals and will finally take place from April 26 to 30, 2022.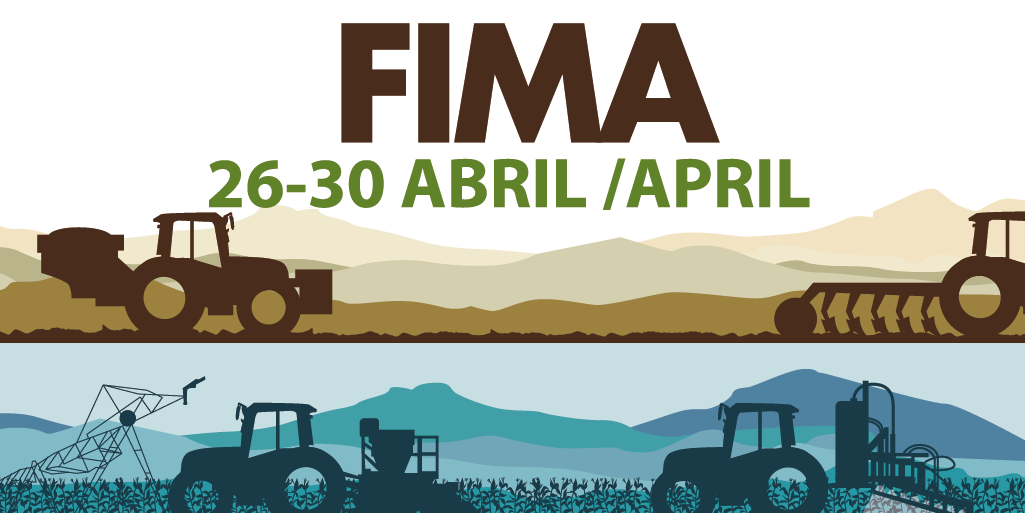 With emphasis on agriculture 4.0, the modernization of processes, digitization, special crops, sustainability, training, talent management, technological innovations, sustainable development goals, the common agricultural policy or the numerous technical conferences and product presentations, among other axes that will complement a representative showcase of Mediterranean agriculture, this edition promises to be an important framework in the sustainable industry.
Bezares, FIMA and the entire sector will definitely continue to contribute to the development of an essential sector for the circular economy, health and sustainability of our planet.
We look forward to your visit in our Stand 07, Hall 3, Street B.