New Bezares 3940 PTO for Ford F-Series.
Bezares presents its new 3940 PTO for Ford 10R140 TorqShift 10-speed automatic transmissions
The new Bezares 3940 hot-shift PTO with electro-hydraulic shifting is designed in a robust housing with a low-profile, which provides easier installation and significant time savings by avoiding interference with other parts of the vehicle.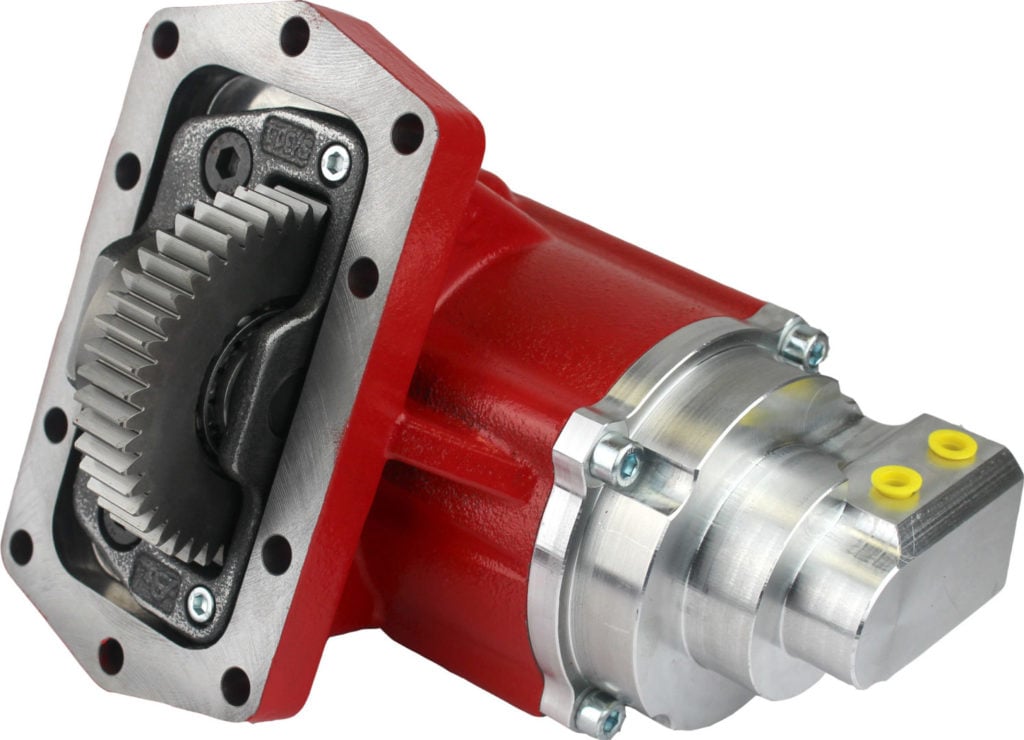 With a versatile design, it allows two mounting positions for ISO pumps, although the output can be easily converted to mount SAE A pumps and 9, 11 or 13 tooth shafts by using adapter kits.
It also has two mounting positions for this type of pumps, adding great flexibility at the time of installation.
10R140 gearboxes are currently fitted to newer Ford F-series vehicles.
You can request more information by contacting our commercial department with the code 3940POE783DA.