New Mammoth Heavy-Duty Winches
Bezares keep committed with its Continuous Product Improvement Program (CPIP), where we regularly look for customer's feedback to apply the required improvements on our product line.
The latest product to be improved under CPIP is our heavy-duty winch BZC, that has been rebranded as Mammoth to follow the same naming scheme as its medium duty, lightweight brother, the Bull winch.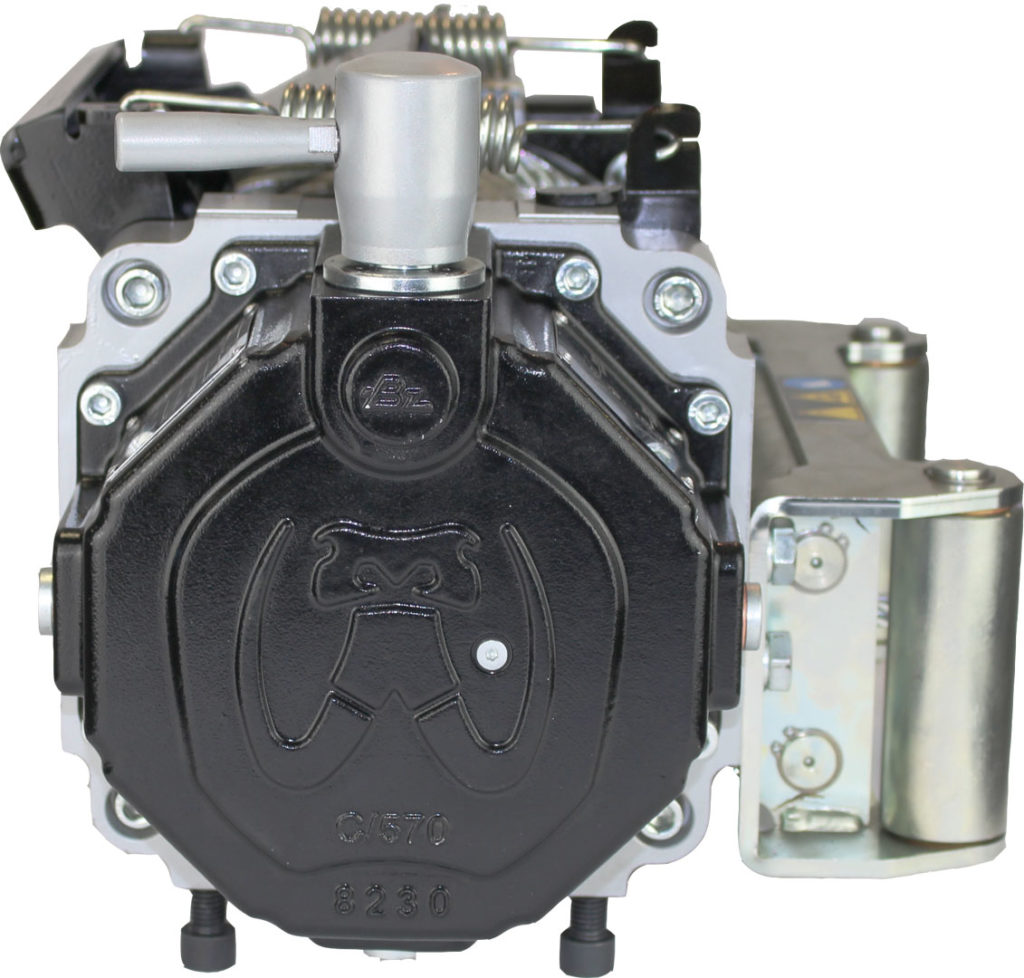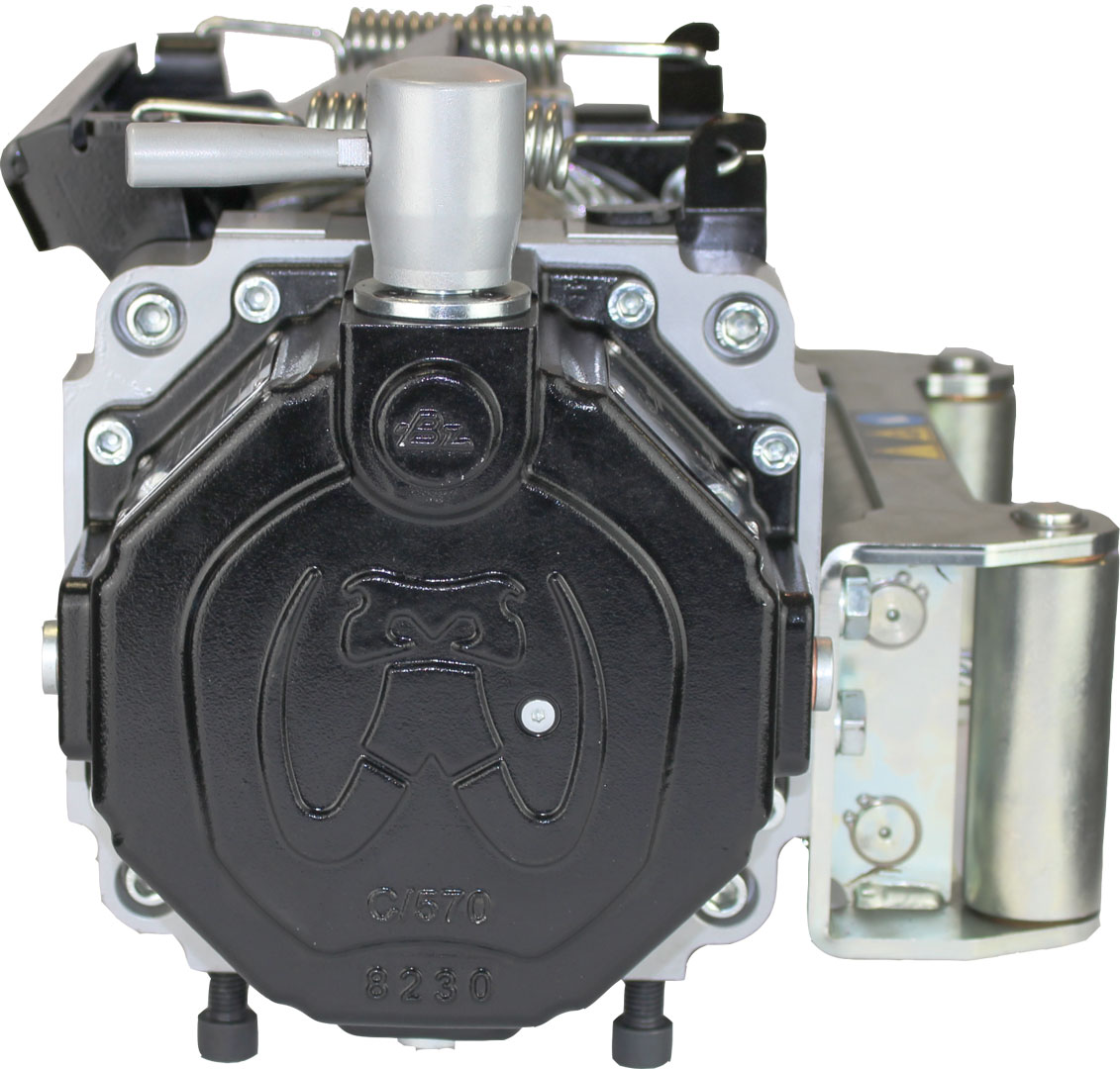 Apart from the branding and the new appearance, that includes new painting, the Mammoth winch comes with several improvements such as a redesigned clutch, new cable tensioner and several small changes to allow it to be mounted in different positions.
Among the main changes we could highlight:
New TOP mounted clutch: Allows new mounting positions while keeping the side and pneumatic lateral puller.
Polyethylene cable tensioner with adjustable tension.
Tensioner rotation for special mounting.
Possibility to mount over steel profiles with 2 adjustable heights.
Painted reducer housing and drum mounts.
New branding: New name scheme and logo.
The new Mamoth winch keeps the same sturdiness that made the BZC to be among our best selling products for more than a decade.
The new Mammoth winches are now available under the following codes:
E50 (4600Kg) – 9038525
E70 (6800Kg) – 9040025
For more information, please contact our commercial department.